We are a team of photographers, videographers, and event planners serving the state of Missouri! We specialize in capturing the genuine moments of authentic joy in each wedding we are a part of. Our priority is to treat every client the way we would like to be treated and to make this the easiest, most enjoyable part of your wedding. Nothing makes us happier than helping others create unforgettable memories, and we can't wait to do the same for you!
Celebrating love, one frame at a time.
Why Tolman Media Missouri?



Our equipment is top of the line. We only use the best the industry has to offer. We never compromise when it comes to quality. You can see that in our portfolio.
Because we're a team, we work together often! Your photographers & videographers know how to work together to create the best possible media for you.
These are your photos and your video, not just a piece for our portfolio. We let you pick the songs, and we always listen to any special requests you have!
Tolman Media has turned one of the most stressful aspects of our wedding into one of the simplest.
-Emma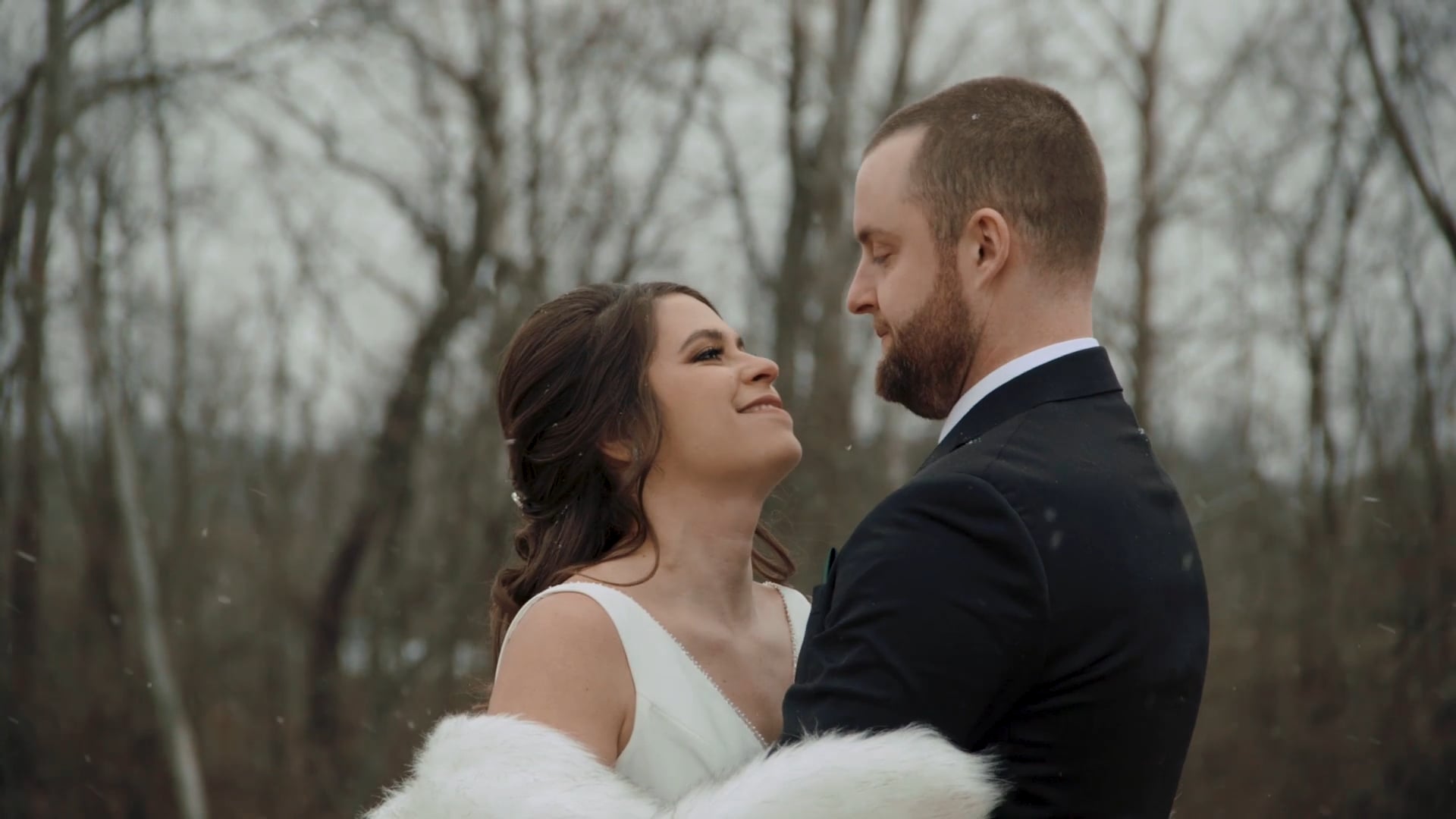 Planning a wedding can be stressful,

allow us to make your photography & videography

stress free
Fill out our quick contact form below to check availability for your date.
We'll reach out, chat and you can decide if we're the right fit.
Together we will design the

perfect package tailored to your special day.
You'll receive beautiful wedding media to enjoy for years to come.
©2021 Tolman Media Missouri | All Rights Reserved